Support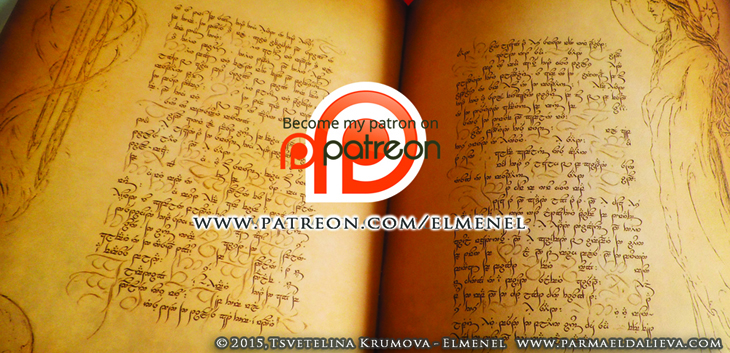 I will continue working on the creation of the next Parma Eldaliéva works to the best of my abilities, striving to make them as beautiful and wholesome as possible with the means at my disposal. Please SUPPORT my art! You can make the art books' successful completion possible! Support via the Patreon campaign starts from 1 USD per month and those who join it are free to quit or rejoin at any time! Your contributions matter greatly!

You could also support my art through making a donation via the Paypal button here below (you don't need a PayPal account in order to do so). Please keep in mind that rewards are given only in the Patreon campaign!
My deepest gratitude to all who contribute!